Greg S Reid,
Napoleon Hill Foundation
"My good friend Ronita Godsi created our site for the new line of Pocket squares. www.PocketSquareGuy.com Ronita Godsi did such an amazing job on the web design,
David M Corbin,
The Mentor To Mentors
"The Marketing Intuitive.
Her web design process and creations blow me away. Pure mojo. Amazing."
Janet Fish,
Master Coach for Loral Langemeier
"Ronita and her team are masterful at graphic design and storytelling. She works her magic with your online presence, creating a brand experience that authentically reflects
David Corbin,
Mentor To Mentors, Author, Keynote Speaker

"Ronita has found a way to determine what is it within an organization or an individual that people are relating to. And she does that in a way that graphically pulls
Wendy Stevens,
Master Mentor, Guerrilla Marketing Expert, Speaker

"Wendy Stevens here, I'm a Guerrilla Marketing Expert, & specialize in leads, traffic & sales. I've worked with a lot of people online over the years but I've got to tell you Ronita is 'The Real Deal'.
Brigitta Hoeferle,
coach • mentor • trainer • advisor • educator
"All I can say is Holy Cow. Ronita from iDezzine has built several websites for me and my businesses. She delivers and over-delivers. Very intuitive.
Our Clients


I started working with Ronita Godsi at iDezzine about 5 years ago, and she has been tremendous in helping my business grow. She helped me develop my website, marketing materials, and branding of my products. Her guidance helped me get more visibility on line, through social media, and the end result is a surge in sales of my books!!

I recently began working with Ronita to develop my website. She is professional, knowledgeable and most importantly, asks the right questions and listens to what I have to say! She is very intuitive and is simply amazing at getting to the core of what makes sense for me and for my business. I look forward to our continued relationship and would highly recommend Ronita, who is a consummate, knowledgeable and thoughtful professional.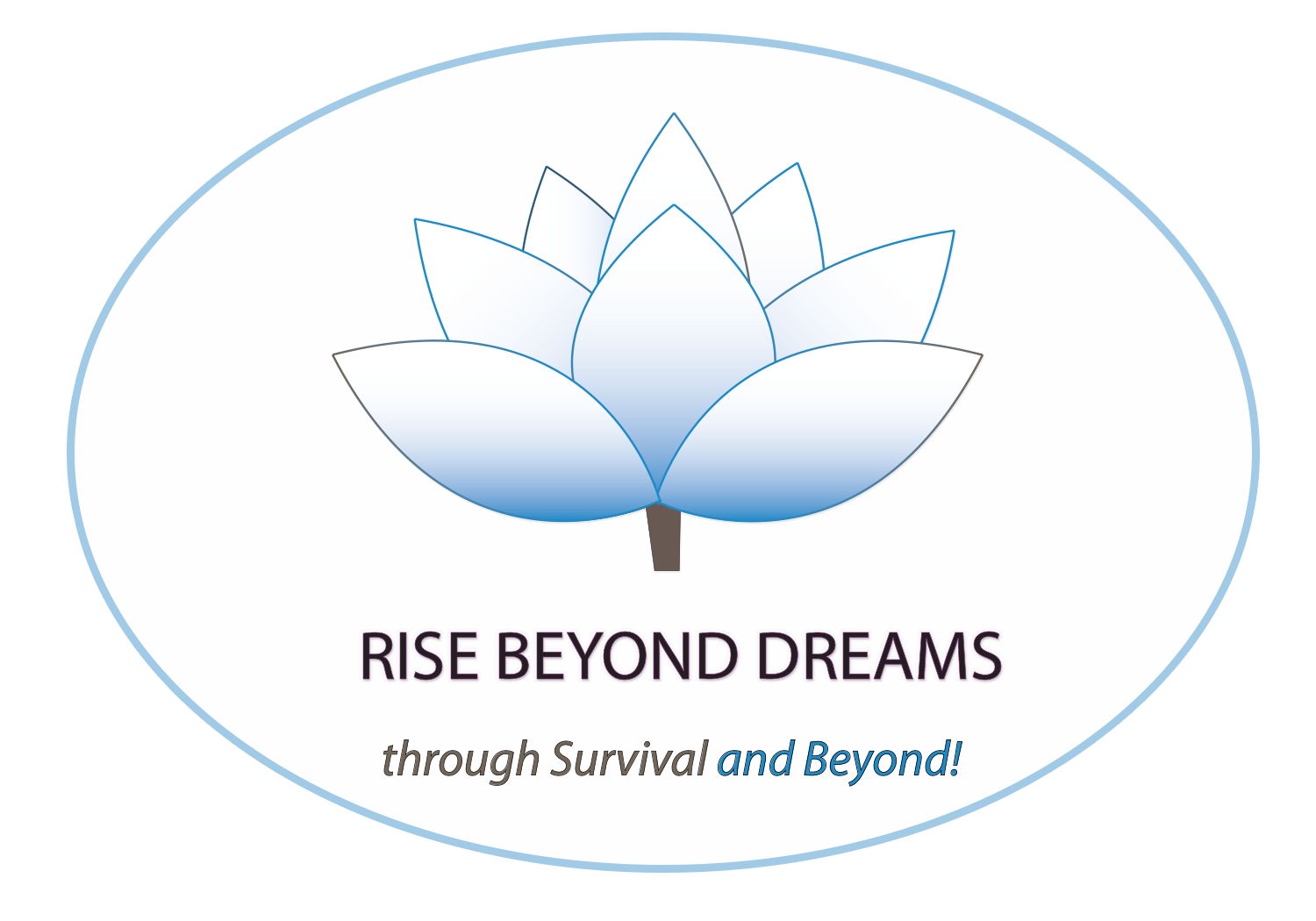 Ronita with iDezzine has taken my vision and reflected it into a beautiful website, she (and iDezzine) has a personal touch that is unlike any other. I have received a lot of compliments…Thank you iDezzine!

I had the pleasure of working with Ronita to develop my website and logo and found her to be a true creative genius! Her ability to capture what the client wants and then develop the concepts, design and interpretation are highly personalized and refreshing in an arena of cookie cutter designers. I would highly recommend iDezzine and Ronita for your website and branding identity.

Thank you Ronita for developing my website. I could not be happier with the result. Not only did you design a professional looking website, the support, encouragement and patience I received from you was more than I ever expected. You knew what I needed and you gave it to me. I am excited to continue working with you as my business grows.

Delivering !WOW! to our users is the essence of YouNeverLose.com Without the dynamic differentiating designs of Ronita Godsi and her iDezzine.com firm YNL would not have succeeded.She brought a caring clever professionalism that enabled us to deliver that !WOW! and brought users back and makes us money. Highly recommend her.

Ronita is more than just my web-designer…she is also my Personal Business Coach!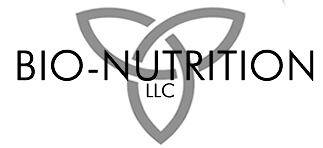 Let us start by expressing our gratitude for all of your guidance and advice over the past months in the preparation of our website and product launch. Through every hitch and misstep along the way, you've been incredibly accommodating, helpful, and a pleasure to work with. We fully wish to express our gratitude and thank what wonderful help you have been for us.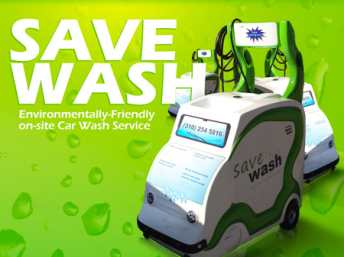 Working with iDezzine made me discover strengths in my business that I didn't know … the best service, quality and attention possible … I highly recommend working with them
Over the past many months Ronita of iDezzine, has helped my company in so many ways. Aside from creating my new, custom, user friendly mobile website, Ronita took the time to really get to know me, my vision, my message & the unique value my company offers it's clients! I was taken back by her level of integrity, honesty,, quality, & dedication she puts into her work. In just a few months, Ronita has given me a substantial platform & structure with her superior skillets in graphic design where my confidence & ability to take the leap into the real world has skyrocketed & has become a reality. I am forever grateful to her & her associates. I truly couldn't ask for better service from her team that demonstrates they genuinely care!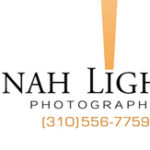 The personal attention and customer service at iDezzine is wonderful! Their follow up is prompt, professional and thorough. A great company to work with!
Ronita (iDezzine) took us through a major revision of our website – new look, new platform.

I wanted to acknowledge the time and effort you spend on building my BEAUTIFUL web site ; I knew you did a great job when my clients constantly gave me compliments about it! Thank You for taking your time to understand my line of business and then communicate that exceptionally well with the audience! Your professionalism and understanding is well appreciated!
We are extremely pleased with Ronita's work. She was very attentive to our needs and able to translate those into the website. Her response time is very timely and effective. We highly recommend her services.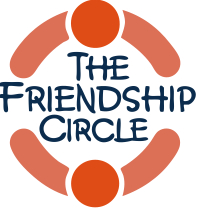 My company has worked with her (Ronita Godsi of iDezzine) for about seven years now. She is a multi-talented individual. She is great at graphics, web design and much more. What strikes us most, however, is her caring and sensitivity to her clients. Her customer service is beyond exceptional. Ronita, makes sure to get the job done, professionally, on time and with all her heart. We recommend her greatly.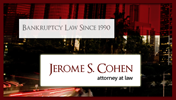 We hired iDezzine, through Ronita Godsi, for two projects:

1) to add graphics and design enhancement, color, life and energy to an investment disclosure package for potential investors. The results were great, better than envisioned.
2) a professionally-designed email campaign. iDezzine creatively combined and assembled text and images from our website and other sources. The product was impressive. Good work. Exceeded expectations.
We appreciate Ronita's effort and insights.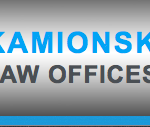 I was extremely pleased with the service I received from iDezzine. It was very professional , courteous and efficient. I am confident that my legal business will continue to exhibit tremendous growth, in no small part due to web design/services I received from iDezzine. Thanks for all your help.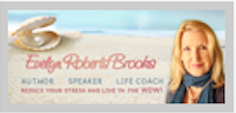 My experience with Ronita Godsi and iDezzine has been a delight from start to finish. The levels of caring, expertise, and creativity are all truly top-notch. The remodeling of my web site to make all the elements work together and upgrade the functionality as well as online presence exceeded my expectations to an amazing degree. All through the process, Ronita made sure that all changes were in keeping with my vision for my website, and I always felt like my project was the most important thing in the world to her. True concierge service, that goes far beyond what I've received in the past from other web designers who seemed to want to race through the work just to mark it completed. Excellent work, on all counts.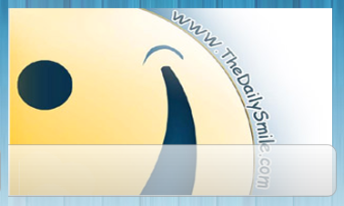 I saw you've updated thedailysmile… Wonderful job! I find it to be very user friendly (as well as user enjoyable), I wish I could give you some sort of constructive criticism about it, but it seems to be running at 110%!!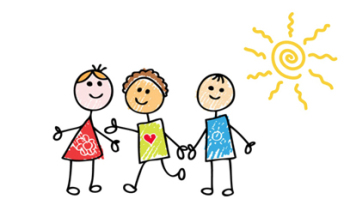 I felt confident my business was going to kick off because the website Ronita built was amazing, and an essential platform to start my business. It was done efficiently and quickly and it was amazing to work with someone who really wanted me to succeed and be a part of my business.

Working with iDezzine made the whole project sellable. At times, it is difficult for our clients to picture the proposed project. The graphic renderings are a spectacular sales tool, and made all the difference, as our client is now able to see what we envision.

What a dream realized! It is wonderful to see my website as a realization, and I am filled with sentiment and tears of joy. My words are all I have to convey to you how very privileged I am to have met you. Ronita, your smile describes the intent of your heart in all that you have done for me and my website! When one dreams of such a project, I know that it requires meeting like minded people who can touch, inspire, impact and be resilient in working together, step by step in achieving goals. I thank you for guiding me through this process always so very gracefully, and will recommend iDezzine to all whom I meet who are in need of your services.
You gladly have my gratitude, respect, and wishes for success in all future endeavors!
Portfolio
We welcome you to browse through our portfolio of Visual Identity, Web Design, Mobile Websites & Graphic Design.
WENDYDARLING.COM
Support
2020-05-14T11:19:48+00:00