At iDezzine we are thrilled & privileged to give you access to some brilliant minds, from creating your unique branding messages to designing meaningful experiences for your audience that grows your online business.
I am fully dedicated to helping entrepreneurs, across the globe, realize their potential and achieve success. I have helped hundreds of coaches, speakers, authors and mentors build step by step, direction driven strategies so that they reach more clients and make more money.
As a business strategist and consultant, I help coaches, speakers, authors and mentors who are ready to take their consulting, coaching, speaking business to the next level, and do so in a way that is aligned with their strengths, core values and lifestyle.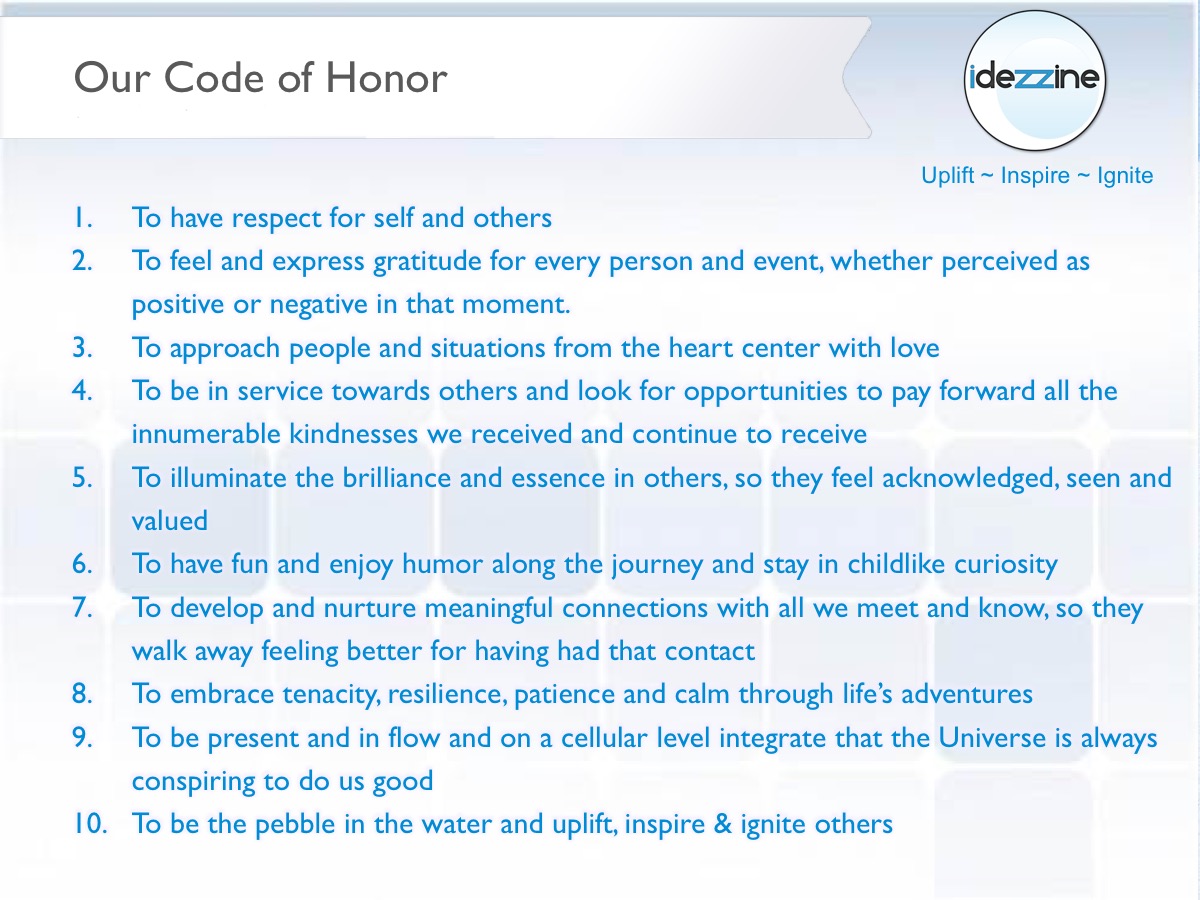 Earning her degree in Bio Chemistry & English Literature, Ariella has a true love & appreciation for the written word.
Specializing in Writing and Editing using storytelling and marketing experience to power your message and reach your audience.
Yael specializes in blog, ghost writing, sound-boarding & crafting language for effective branding & messaging.